Restoration &
Custom Work
US Auto Body and Paint offers car and truck restoration services. These projects require long term focus ensuring unmatched quality, our very best services and features and special attention to detail from start to finish. From custom metal work, custom paint, frame and suspension repair, or a complete and total restoration.
Restoring a vehicle to the original condition is a challenge of time and patience.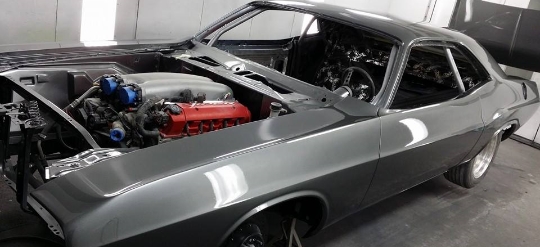 Other services include:
Welding Services
Frame Repair
Mechanical & Safety Inspections
Custom Vehicle Lettering & Graphics
Restorations
For more information about our services you can email us or call at Call (650) 592-1405.